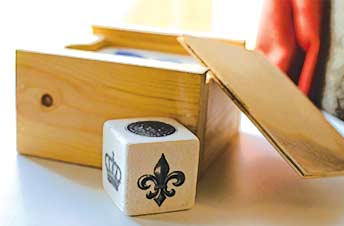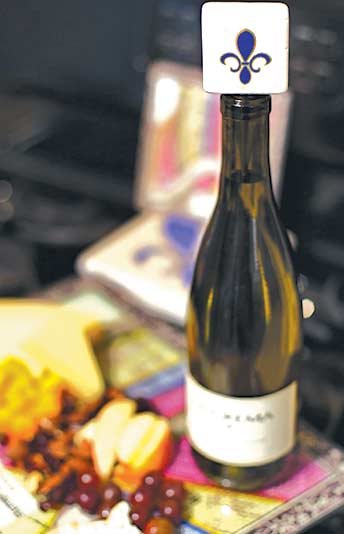 A Message from the Founder 

I grew up with a love for New Orleans and the many iconic treasures that are abundant here. One of my favorites are street names spelled out in signature street tiles only present in the Crescent City.
When I was in Junior High my Aunt taught me the craft of block printing and screen printing and since then I've had a passion for creating art using processes. In the early 2000's on a trip to Europe I discovered a collection of Italian marble tiles with vintage images of Rome embedded into the marble.  I was fascinated with this process and spent the next few years perfecting the process of imaging stone.
I wasn't sure what I would do with this new found talent and one day I decided on recreating our signature street tiles.  I journeyed through the city photographing every letter of the alphabet from original street tiles and then spent months digitally creating the final library which I now use to reproduce these images onto stone.
The stones I use come from Southern Spain and no two are alike. The variations among them ensure a unique and creative collection.