Corporate Events
A unique custom corporate gifting experience inspired by the historic city of New Orleans.
Make Ya' Own: The Street Tile Experience Live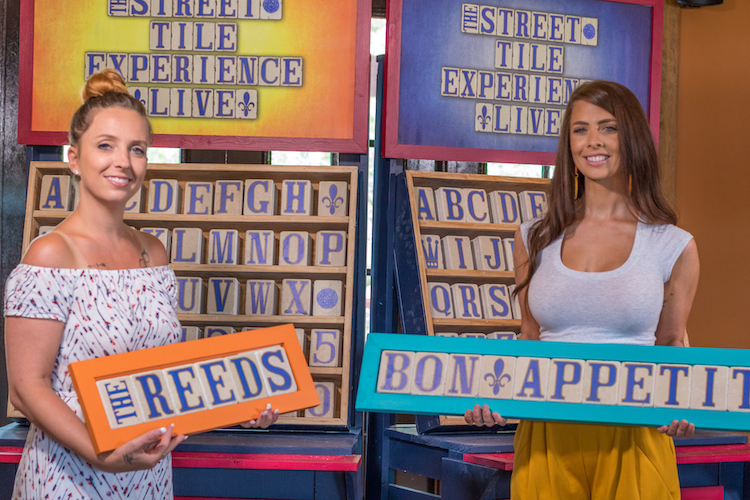 Looking for gifts for your group? You've come to the right spot. Imagine your attendees arriving to their hotel from the airport or showing up to one of their group dinners or party only to be surprised with displays of New Orleans Street Tiles and frames!
In a matter of minutes they select their frame color and pick out tiles to spell whatever they want, and just like that they have the perfect gift. It's that easy.
This fun and engaging group event will leave your attendees with a gift they will remember forever. Check out this 1 minute video for details on this exciting group experience or click on the informational PDF document that describes in detail our product.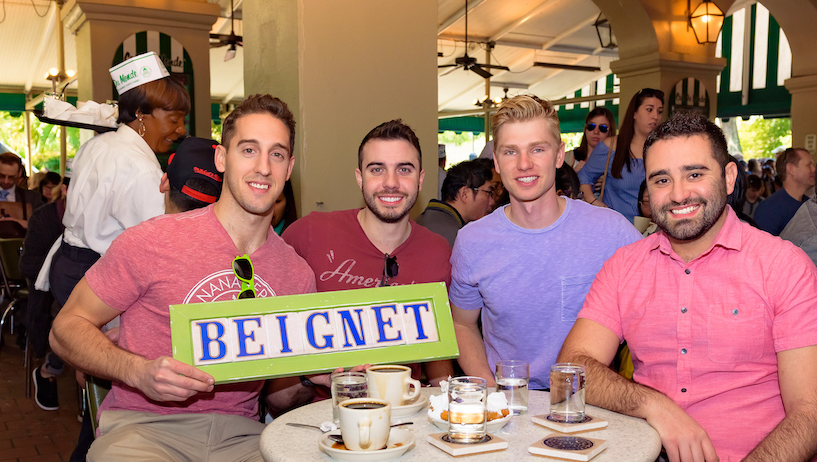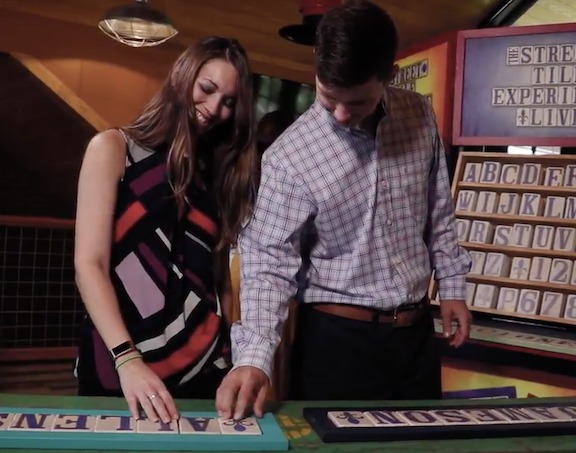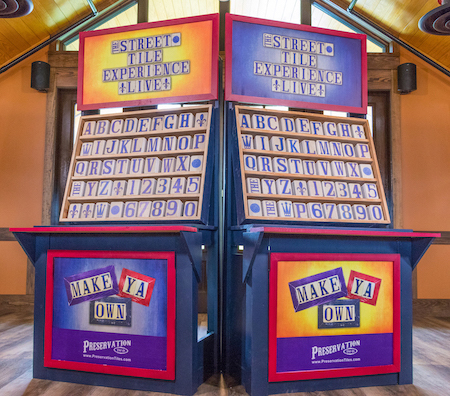 Customized Framed Art on Stone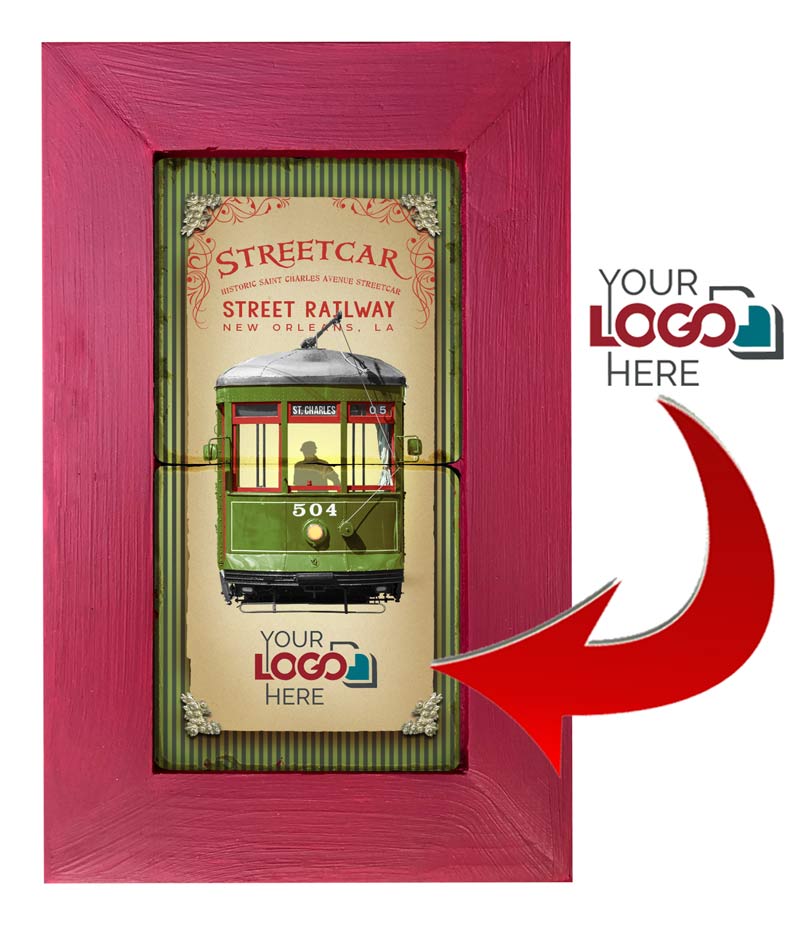 Select from our collection of 48 Iconic artwork images on marble stone. Customize it with your business logo, meeting logo, meeting dates or any custom idea you have.
The perfect meeting gift and at great pricing. Framed pieces start at just 34.99 each.
Corporate Gifts
Looking for a few custom made gifts for your Very Special Clients? We got ya' covered! Click on the link below and use our custom frame builder. Create your framed tiles and preview your final product right here on our site!